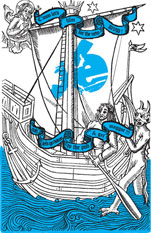 Våren nærmer seg kraftig, og vi i sørlige deler av landet kan vente oss en liten teaser denne helgen. Hvis du føler du trenger motivasjon til å komme deg opp av sofaen og ut i solen, er det bare å klikke inn her. Clichè teamet har besøkt vegemitespisende og kenguruhoppende Australia. Her er en liten update fra turen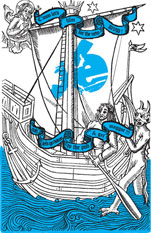 Bruker du I-Tunes kan du få jevnlige oppdateringer fra Clichè helt gratis og uten å tenke selv
Clichè PodCast
CLICHE DISCOVERS OZ TOUR
So everyone is back from down under and believe it or not we managed to get the footy and still lurk at the local pub every night. Some got maggot, some lost their wallets or passports, some got the van towed away on the first day, some experienced a real OZI bbq , some vagued out and as Fred would put it , the typical tour classics really.
It was good to catch up with Cale who everyone will see back on board in June after a minor knee surgery, also good to see the Manchild Brophy ripping on his new Melbourne turf , the French connection playing poker every night, Javier being a local, Charles wanting to be a local , Joey being the captain Coopers and of course Australian flow rider Sammy Winter who s going to come out and experience the Lyon spots this summer.
The tour photo galleries and clips were posted on the website over the last few weeks, for those who didn t catch any of it , check below for the teaser, park clips and slideshow.
A big thank you for everyone that made this tour possible, especially Crampy at Hardcore dist, the riders shoe and clothing sponsors who got them across the 20 000kms, Transworld s Mike Omeally , the Hoon Andrew " Cuzza" Currie and Fred Mortagne for his dedication and shaky footage…Just kiddin.
And you ve guessed it we re on a mission to release a new dvd for Christmas , OZ is out of the way now and next month is the return of the Gipsy tour in Spain.
On a final note ,our thoughts goes out to Shane Cross ' family and friends , may you rest in peace mate, you were surfing that Westin creek park in Canberra. Ali get better soon.